DINER Spice Blend Refill
Regular price
$11.99
Sale
$9.99
2.2 ounces, 62 grams (jar not included with refill)
Inspired by the home fries at New Jersey diners, this blend takes potatoes, burgers, chicken, and beyond to the next level! 
Scroll down for recipes that use this blend!
sweet paprika*, oregano*, granulated onion*, granulated garlic*, sea salt, black pepper*, rosemary*. *Certified Organic

A rich, all-purpose blend with the warmth of paprika, onion, and garlic with a hint each of oregano and rosemary to add a pop of herby brightness.

Eggs, chicken, steak, pork, ribs, lamb, fish, burgers, veggies, potatoes, and avocado toast. Try it in a shrimp boil to replace a cajun or creole seasoning.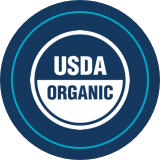 Certified Organic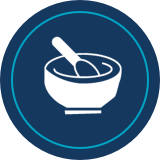 Small Batch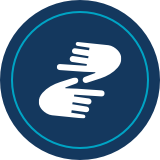 Hand Packed
Made in the USA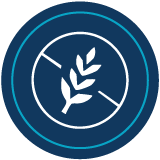 Gluten-Free
Recipes Featuring Product