SUPER GARLIC Spice Blend
Regular price
On Sale from $9.99
2.3 ounces, 65 grams | Dual Shaker/Spoon cap
The super hero for your cooking has arrived in SUPER GARLIC.  
Scroll down for recipes that use this blend!
garlic flakes*, granulated garlic*, sea salt, chives*. *Certified Organic

Maximum flavor and large chunks of house-toasted garlic and delicately dried chives are featured in this powerhouse blend.
Eggs, chicken, steak, pork, lamb, fish, veggies, avocado toast, pizza, and dip.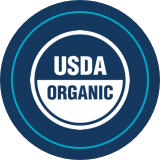 Certified Organic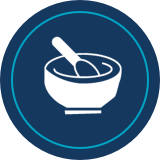 Small Batch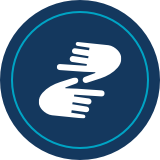 Hand Packed
Made in the USA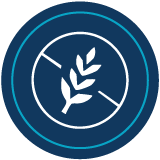 Gluten-Free
Recipes Featuring Product