As a Holistic Nutrition Consultant, I worked one-on-one with clients and taught nutrition seminars in CrossFit gyms across the United States. I also co-hosted 400 episodes of a weekly health radio show (The Balanced Bites Podcast), and wrote my first book, Practical Paleo, which went on to become a New York Times bestseller—on the list for nearly two straight years.
My signature program, The 21-Day Sugar Detox Guide Book, also became a New York Times bestseller. Since then I've gone on to publish The 21-Day Sugar Detox Cookbook and co-authored Mediterranean Paleo Cooking. My first food product line, Balanced Bites Spices, was developed in 2016 and The 21-Day Sugar Detox Daily Guide in 2018 and, most recently, Keto Quick Start: A Beginner's Guide to a Whole-Foods Ketogenic Diet with over 100 Recipes. The revival of our prepared meals was inspired by the recipes found in Keto Quick Start and new meals are being added frequently. 
At Balanced Bites, we are real people making healthy, delicious food to make your life better. We hope you'll love the satisfying flavors in our frozen meals. We think you'll be surprised by how your food tastes when you cook with our spices. We know how delicious our homemade granolas and snacks will taste for you and your family. 
Enjoy!

Our Timeline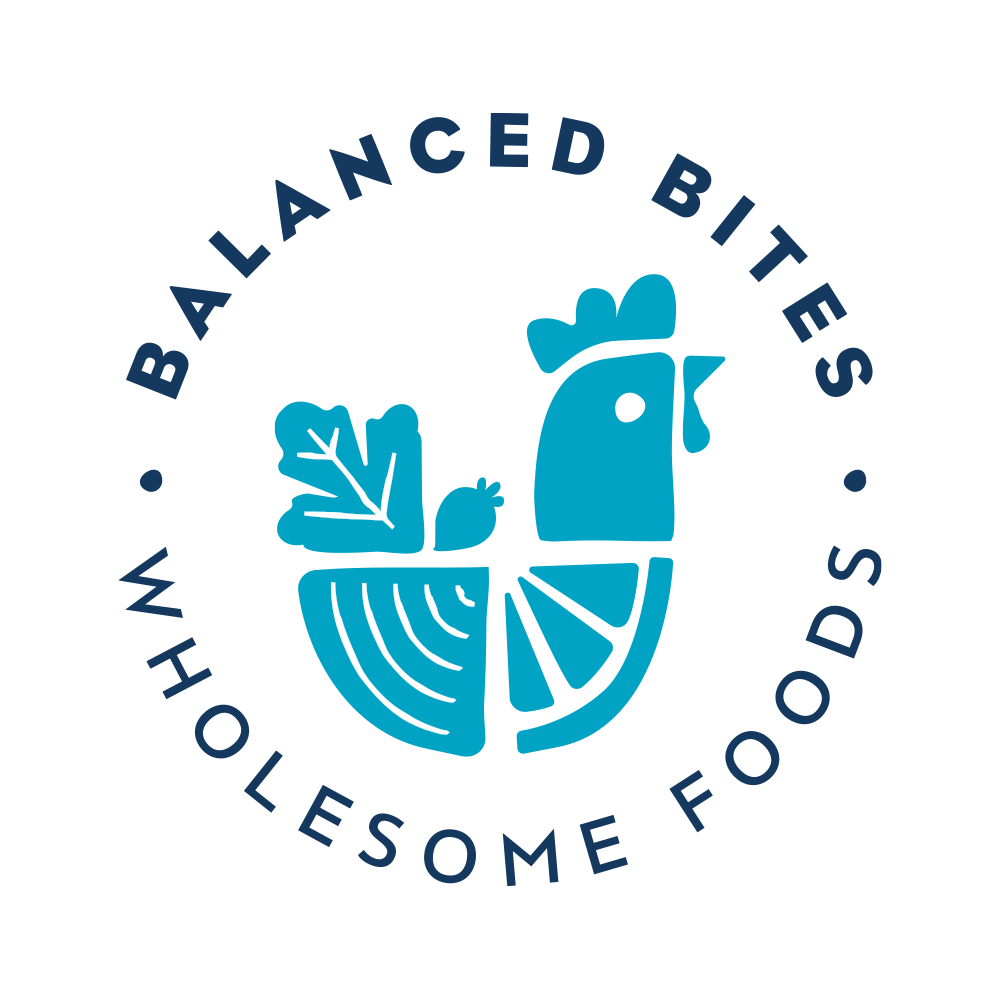 Balanced Bites re-brands with a new logo featuring our 4-season chicken (rooster?!) Chuck. Upgrades include the ability to shop for all of our products on one site with "set it and forget it" subscriptions available for anything and everything.
Balanced Bites opens its first and only brick & mortar store in San Francisco, CA. Our spice line expands with the "Super Blends" and snacks are officially launched!
Balanced Bites is revived as a meal delivery business, this time offering frozen meals shipped nationwide! Keto Quick Start is published in January.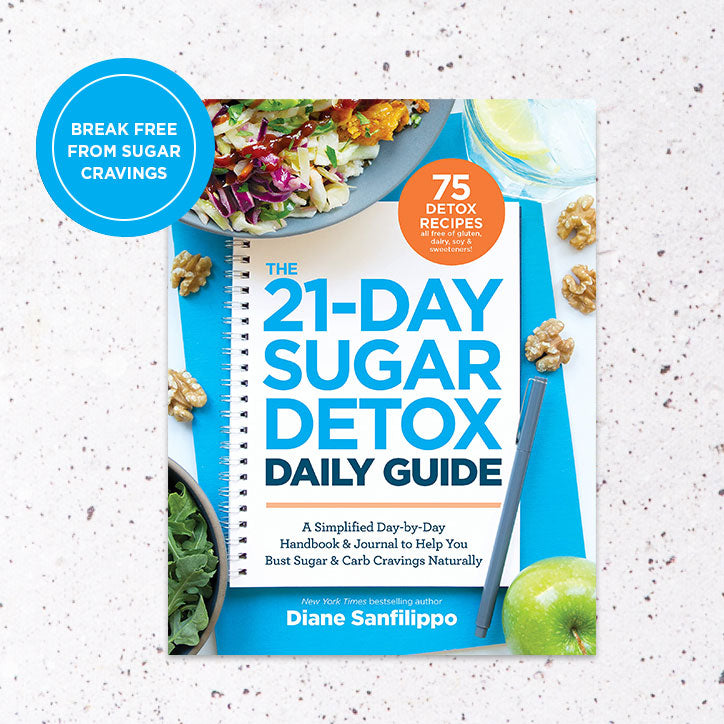 The 21-Day Sugar Detox Daily Guide is published and four new spice blends are launched to coincide with the book and its recipes.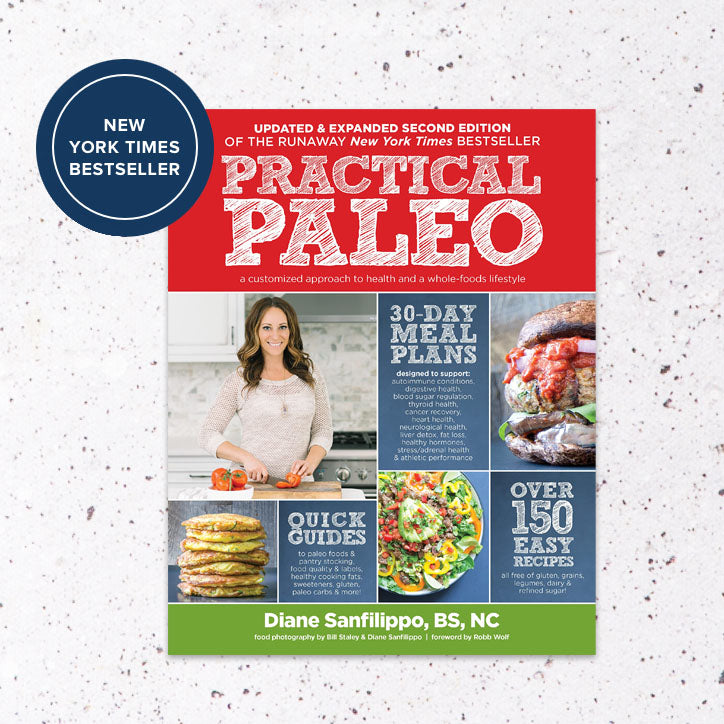 Practical Paleo 2nd edition is published, featuring Balanced Bites Spices included in the recipes.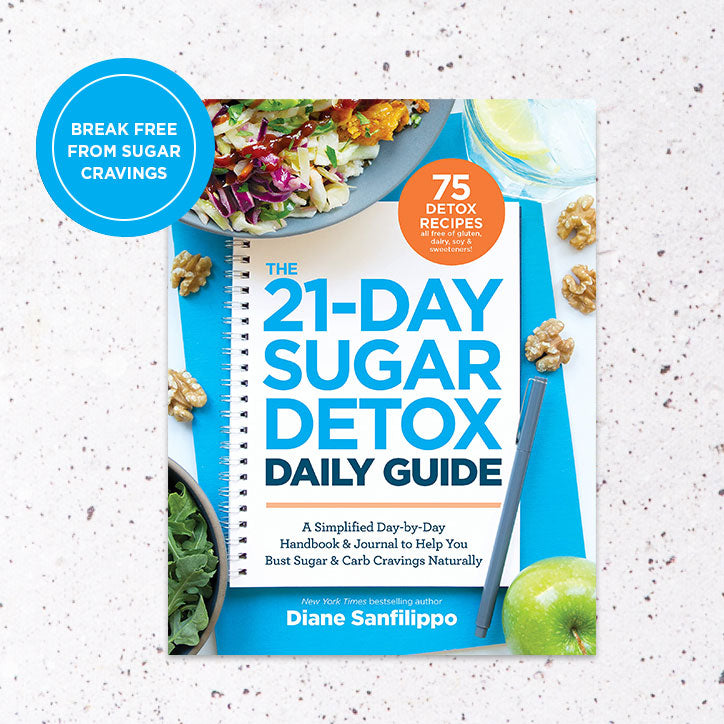 The 21-Day Sugar Detox, The 21-Day Sugar Detox Cookbook, and Mediterranean Paleo Cooking (co-author) are all published.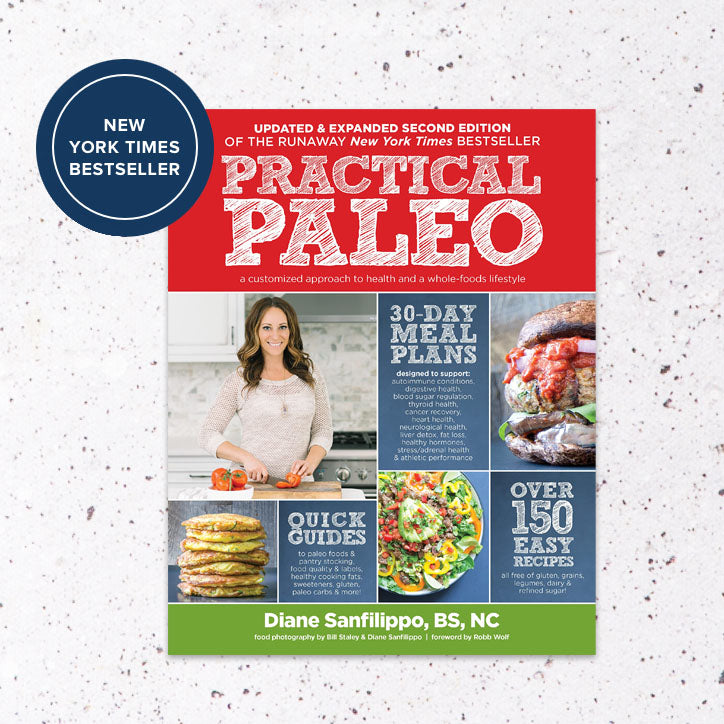 Practical Paleo is published.
Diane completes her Holistic Nutrition Consultant certification and begins working with clients and teaching nutrition seminars around the country.
Diane launches Balanced Bites as a local meal delivery business to San Francisco customers.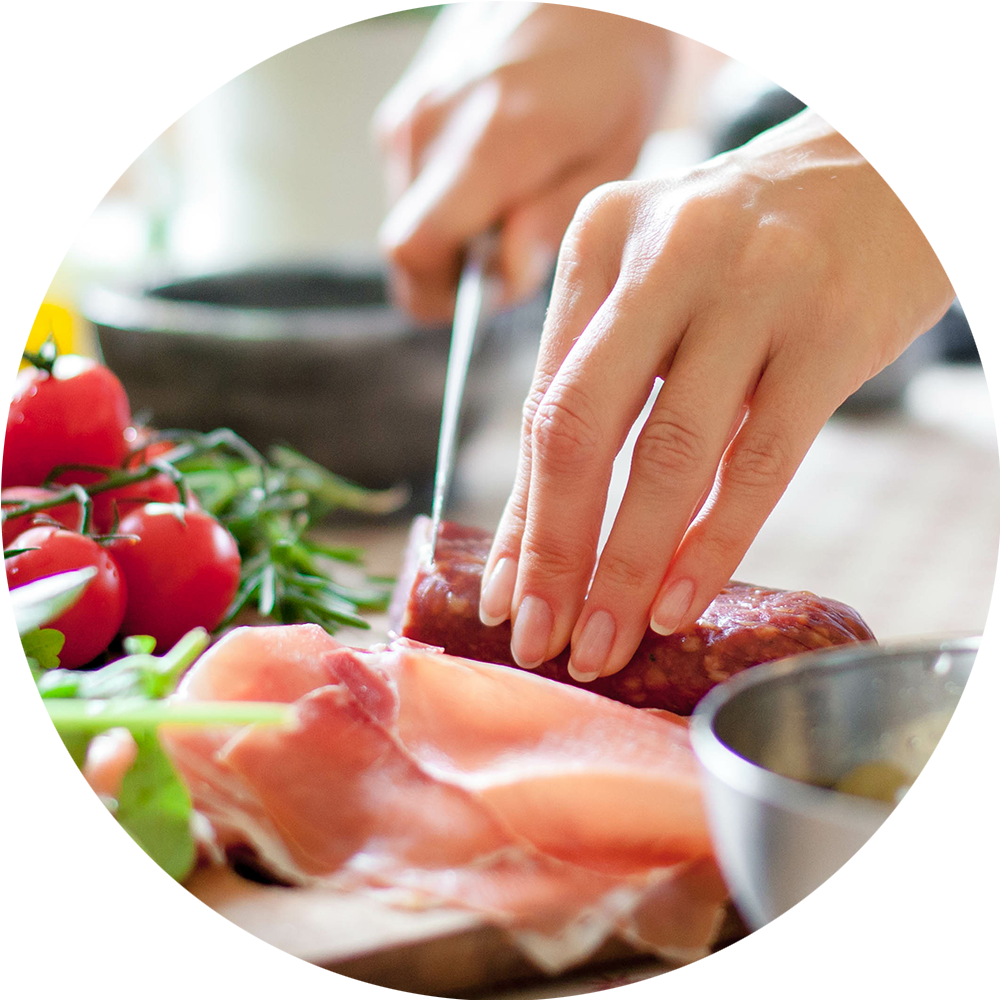 Diane begins testing and cooking meals for friends, balancing them for macronutrient ratios, and developing recipes in the process.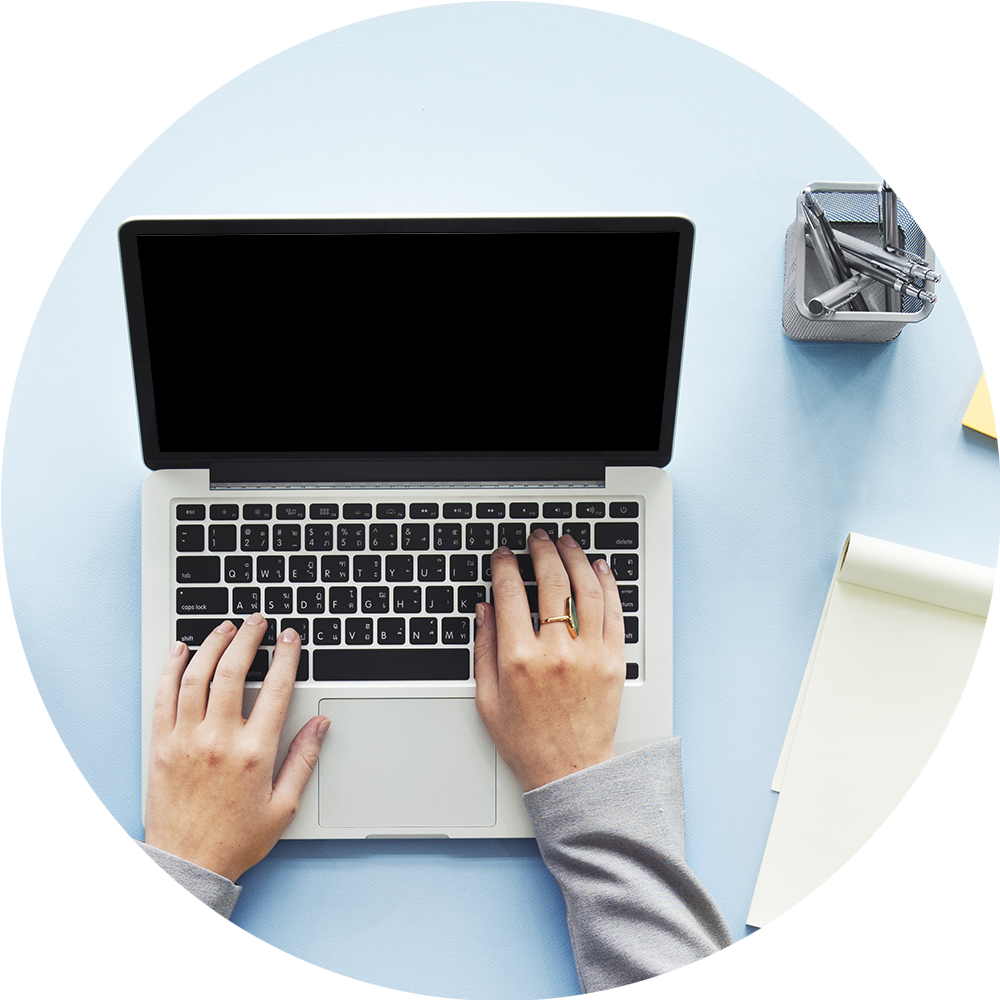 Diane begins studying nutrition and blogging under the name "Mindful Health."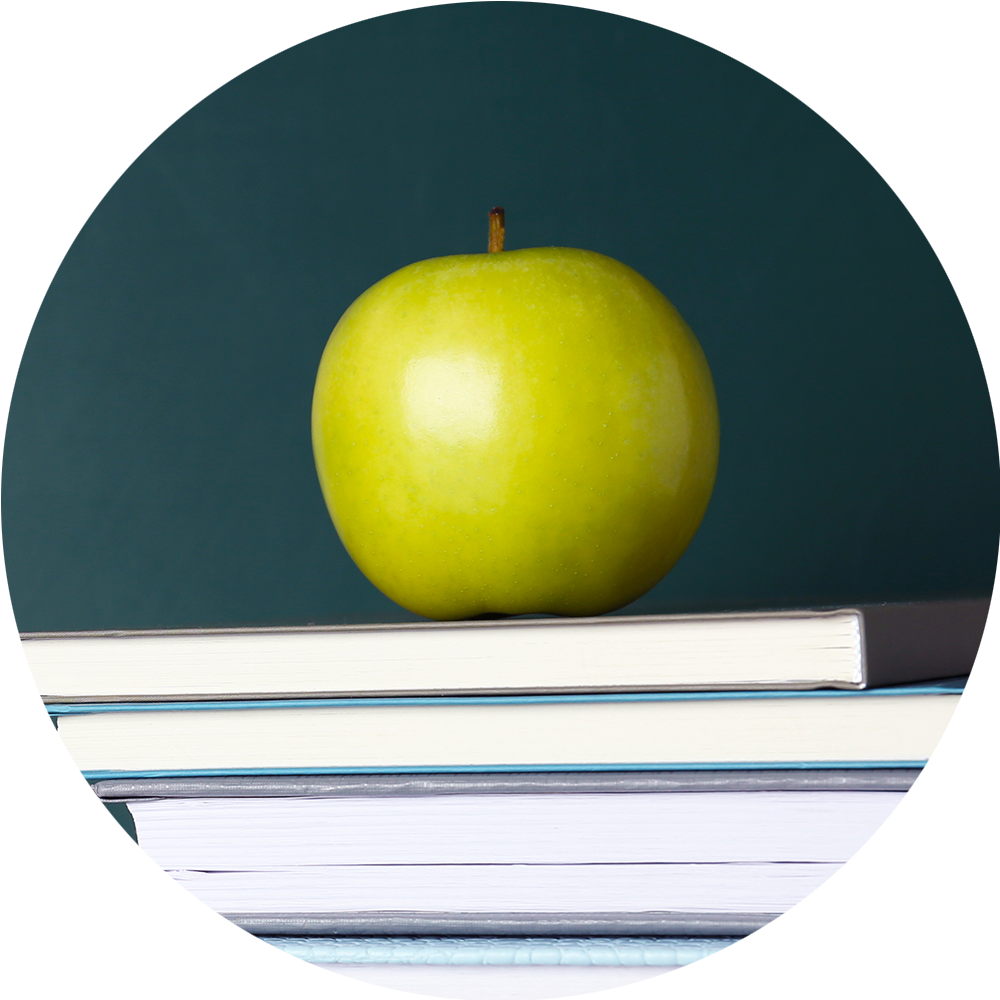 Our founder, Diane becomes interested in health & nutrition and begins learning about how food impacts health.
In Diane's Kitchen
A line or two about the product or collection