3 EASY WAYS TO FIND RECIPES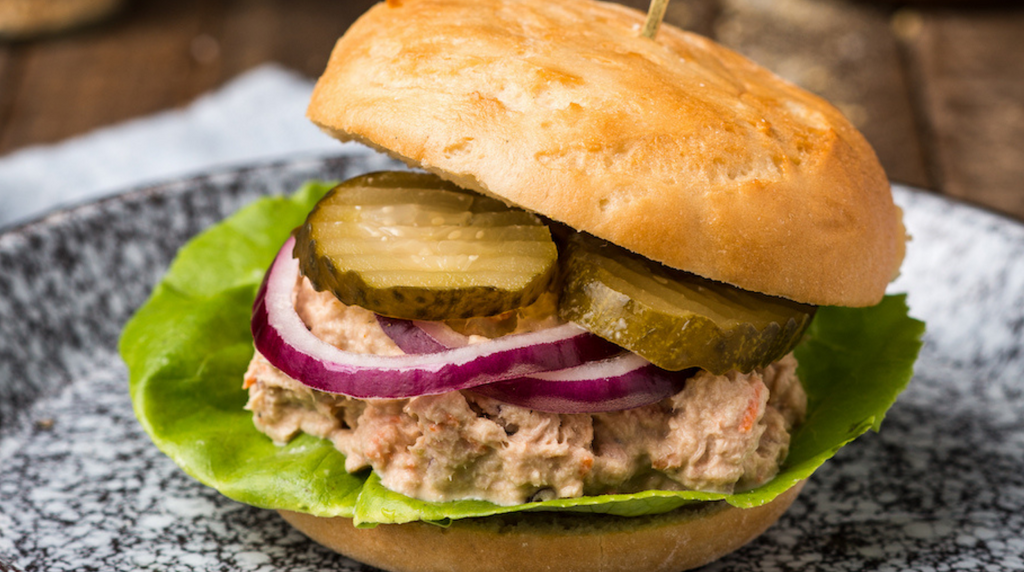 Did you know, we have over 200 recipes, right here on our site?
That's right!
We want to make it as easy as possible for you to use our spice blends & infused sugars - enough with the spice drawer filled with endless spices you use once & never again, simply grab one of our jars and mealtime is instantly simplified. 
Here are 3 ways to find recipes on our site:
1. THE RECIPE TAB
Our favorite way to find a recipe is via the "RECIPES" tab, since you can search by blend, by the search tab within the recipes tab, or simply by scrolling through our full library of recipes for inspiration.
2. VIA THE SPICE BLEND OR INFUSED SUGAR PRODUCT PAGE
If you have a specific blend you're looking for inspo for, head to that spice or sugar's product page, scroll down, and you'll find oodles of recipes to try.
3. VIA THE SEARCH FUNCTION
And then, on the most basic level, you can search via our search bar at the top right of our website - you can search by product, ingredient, or recipe... everything will show up!
We hope you enjoy all of the new recipes!