COFFEE BBQ Spice Blend Refill
Regular price
$11.99
Sale
$9.99
3.1 ounces, 88 grams (jar not included with refill)
If you want a killer hanger steak, pork tenderloin, burgers, or anything grilled, COFFEE BBQ blend is your secret weapon!
Scroll down for recipes that use this blend!
onion flakes*, garlic flakes*, sugar*, sea salt, coffee*, sweet paprika*, smoked paprika*, orange peel*. *Certified Organic
Note: this blend contains finely ground caffeinated coffee.
Smoky, slightly sweet, a touch of orange peel and an overall delicious BBQ blend. Knock steak, pork, and even chicken out of the park with this slightly sweet, fruity and smoky BBQ blend. It's even great on broiled or baked salmon. Yum!
Chicken, steak, pork, lamb, salmon, veggies, potatoes, ribs, and burgers. This blend is featured in recipes throughout Practical Paleo, 2nd edition.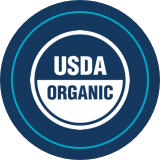 Certified Organic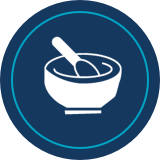 Small Batch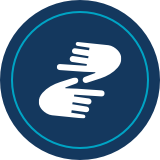 Hand Packed
Made in the USA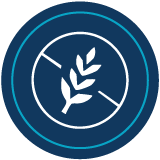 Gluten-Free
Recipes Featuring Product