TEX MEX Spice Blend Refill
Regular price
$11.99
Sale
$9.99
2.3 ounces, 65 grams (jar not included with refill)
Perfect for a family-friendly taco night and also fantastic in Mediterranean dishes.
Scroll down for recipes that use this blend!
granulated garlic*, granulated onion*, coriander*, sea salt, cumin*, oregano*, turmeric*, black pepper*. *Certified Organic

TEX MEX combines the warm flavors of cumin and coriander with a touch of turmeric and oregano for a balanced profile. Try TEX MEX in Mediterranean recipes, too - the flavors are perfect.
Eggs, chicken, steak, pork, lamb, fish, veggies, tacos, rice, and avocado toast.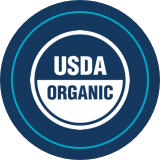 Certified Organic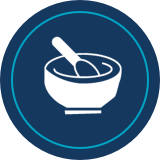 Small Batch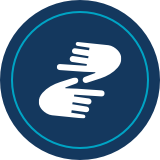 Hand Packed
Made in the USA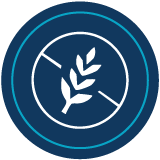 Gluten-Free
Recipes Featuring Product