Al Pastor Pork with Cilantro Cauliflower Rice
This pork tastes just like the tacos you can get at a restaurant! With the marinade on this pork, you can enjoy the amazing flavor without having to leave your house.
This product can be added to a custom bundle rather than purchased individually
pork, cauliflower, bell pepper, onion, chipotle, garlic, lime juice, apple cider vinegar, olive oil, cilantro, oregano, cumin, salt, pepper; PICKLED ONIONS: red onion, red wine vinegar, dried oregano, salt, black pepper.
*Does not include cilantro garnish.
Calories (with pickled onions) 470 | Protein 41g | Carbs 25g | Fiber 9g | Fat 29g
Calories (pickled onions) 20 | Protein 1g | Carbs 5g | Fiber 1g | Fat 0g
Tender shredded pork is marinated with the bold flavors of chipotle, garlic, and lime. Add the pickled onions for an added tangy zing.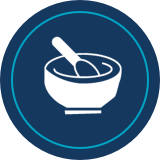 Small Batch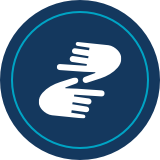 Hand Packed
Made in the USA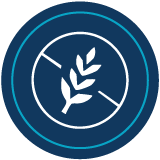 Gluten-Free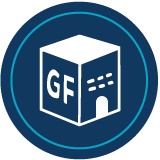 Made in a Gluten-Free Facility