Balanced Bites Broth Box
Our broth-only box contains 6-24oz bags of Organic broth. Choose from an all Chicken, all Beef, or half and half box.
This box is perfect for:
Stocking your freezer with healthy, organic broth for sipping or making soups or stews
Gifting to someone who isn't feeling well or recovering from surgery
Mary Shenouda's (@paleochef) Gut Reset
The broth is made from the bones of animals that were humanely raised on open pastures with clean diets free of antibiotics and hormones.
Only organic vegetables and herbs are used along with filtered water, ensuring the final product is as pure and flavorful as it is packed full of vitamins, minerals and gelatin.

To use:

From frozen, you can cut the entire top off of the packet and place the frozen block of broth into a pot to simmer and defrost. Or you can defrost it first submerged in some hot water or just in the refrigerator for a day or so.
We recommend adding seasoning to it and salt if you're going to sip it plain as it is unsalted and unseasoned. You can use it plain to make your own broth rice or in any recipes that call for broth.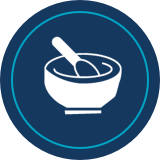 Small Batch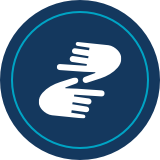 Hand Packed
Made in the USA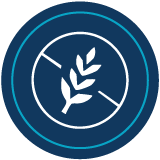 Gluten-Free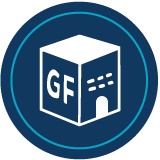 Made in a Gluten-Free Facility