Butternut Cocoa Chili
Rich, flavorful, and super comforting, this chili hits all the right notes of being satisfying while totally bean-free.
This product can be added to a custom bundle rather than purchased individually
beef, tomatoes (tomatoes, tomato puree, salt, citric acid - may contain calcium chloride), butternut squash, bell peppers, onion, garlic, coconut oil, chili powder, unsweetened cocoa powder, cinnamon, smoked paprika, chipotle powder, cumin, salt.
Calories 480 | Carbs 21g | Protein 39g | Fat 28g | Fiber 7g

The hint of sweetness from the butternut squash balances out the mild heat of the chili spices - it's a perfect balance. Pair it with freshly sliced avocado, guacamole, or sour cream to make this bowl even more hearty and satisfying! This meal is adapted from a reader-favorite recipe in Diane's first book, Practical Paleo.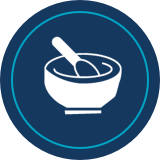 Small Batch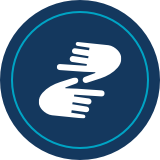 Hand Packed
Made in the USA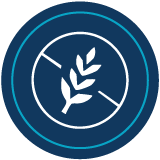 Gluten-Free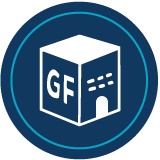 Made in a Gluten-Free Facility