Jalapeño Bacon Burgers with Broccoli & Mashed Sweet Potatoes
Burger meals tend to be a favorite with our customers, so here's a take with a mild heat level and a bit of smokiness paired with roasted broccoli and a delicate sweet potato mash.
This product can be added to a custom bundle rather than purchased individually
beef, broccoli, sweet potato, jalapeño, coconut milk [coconut milk, water, guar gum], olive oil, ghee, onion powder, paprika, sea salt, garlic powder, black pepper, parsley, cinnamon.
Calories 570 | Carbs 22g | Protein 46g | Fat 35g | Fiber 5g
Mild heat with smokiness, sweetness from the sweet potato.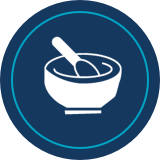 Small Batch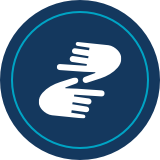 Hand Packed
Made in the USA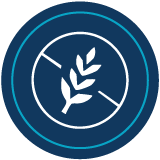 Gluten-Free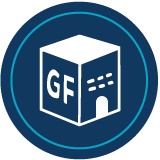 Made in a Gluten-Free Facility