SAVORY Spice Blend Refill
Regular price
$11.99
Sale
$9.99
2.2 ounces, 63 grams (jar not included with refill)
A warm and flavorful all-purpose blend, this the perfect spice for roasting anytime - and for holiday cooking!
Scroll down for recipes that use this blend!
granulated garlic*, granulated onion*, sea salt, black pepper*, rosemary*, oregano*, turmeric*. *Certified Organic

A perfect all-purpose seasoning with a hint of rosemary and turmeric. Try it on carrots roasted with ghee, a whole roasted chicken, or sprinkle it on salmon to quickly broil with lemon—delicious.
Eggs, chicken, steak, pork, lamb, fish, veggies, potatoes, and rice.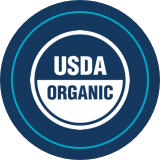 Certified Organic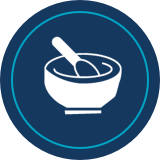 Small Batch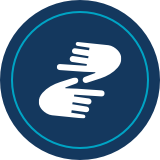 Hand Packed
Made in the USA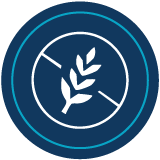 Gluten-Free
Recipes Featuring Product