SUPER GARLIC PIZZA Spice Blend Refill
Regular price
$11.99
Sale
$9.99
2.3 ounces, 65 grams (jar not included with refill)
When this blend hits your food, it'll be amore! Try it on avocado toast, eggs, and more for the perfect finish.
Scroll down for recipes that use this blend!
garlic flakes*, granulated garlic*, sea salt, chives*, oregano*, chili flakes*. *Certified Organic

Garlic and oregano flavors you know and love with just a touch of heat from the red pepper flakes. Add it to any Italian dish, mix into meat, sauce, or a salad dressing, use as a dry-rub for grilled meats and seafood, and as a finisher atop salads.
Eggs, chicken, steak, pork, lamb, fish, veggies, avocado toast, pizza, and dip.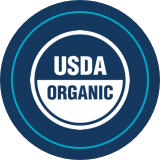 Certified Organic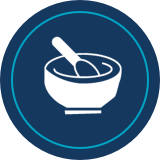 Small Batch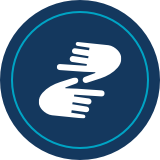 Hand Packed
Made in the USA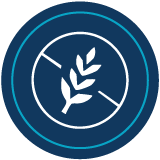 Gluten-Free
Recipes Featuring Product