SUPER ONION Spice Blend
Regular price
On Sale from $9.99
2.3 ounces, 65 grams | Dual Shaker/Spoon cap
When I dip, you dip, we dip! SUPER ONION is perfect for a junk-free onion dip! 
Scroll down for recipes that use this blend!
onion flakes*, granulated onion*, sea salt, chives* *Certified Organic

The bold flavor of onion with a hint of chives. For an amazing onion dip, use two tablespoons per cup of sour cream or yogurt. Or, try half SUPER ONION and half SUPER GARLIC for a super-charged garlic-onion dip.
Eggs, chicken, steak, pork, fish, burgers, veggies, potatoes, avocado toast, and dip.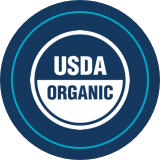 Certified Organic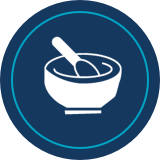 Small Batch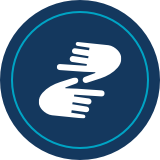 Hand Packed
Made in the USA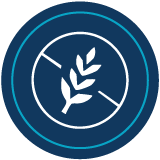 Gluten-Free
Recipes Featuring Product