Save Time in the Kitchen
Made from scratch in small batches, everything we make is chef-created, nutritionist-approved, full of flavor, and completely satisfying.
Everything we make is 100% gluten-free. If you need to eat gluten-free, great. If you don't, you won't miss anything!
Quick & Easy
Ready to Simplify Even More?
Subscribe to receive regular deliveries of any of our healthy, wholesome products at a discount.
How it Works
Set it & Forget it.
Select your items & delivery frequency.
Relax.
Fresh, healthy meal solutions are on the way.
Nourish.
Enjoy nutritious, tasty food without the fuss.
Customer Testimonials
The unicorn of meal delivery!
Balanced Bites meals have been a lifesaver for me. When I don't have the time, (or just don't feel like cooking!), I love knowing I can grab one (or three) from my freezer and have a delicious, nutritious and healthy meal in minutes!

My family loves BB spices!
My 9 year old has really good taste, and he tells me my food is never bland when I cook with one of my BB spices.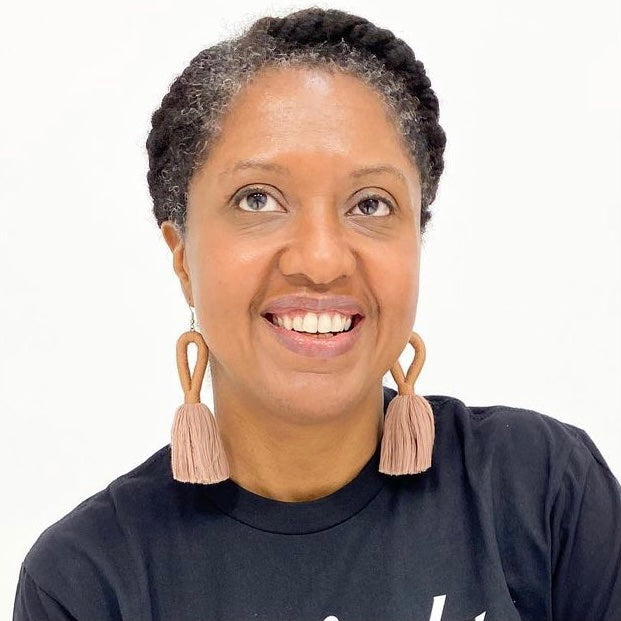 I make sure that there's always a stash of BB meals in my freezer!
I love that I'm not sacrificing nutrition for convenience and the best part is, they're fancier and tastier than if I attempted the dishes on my own!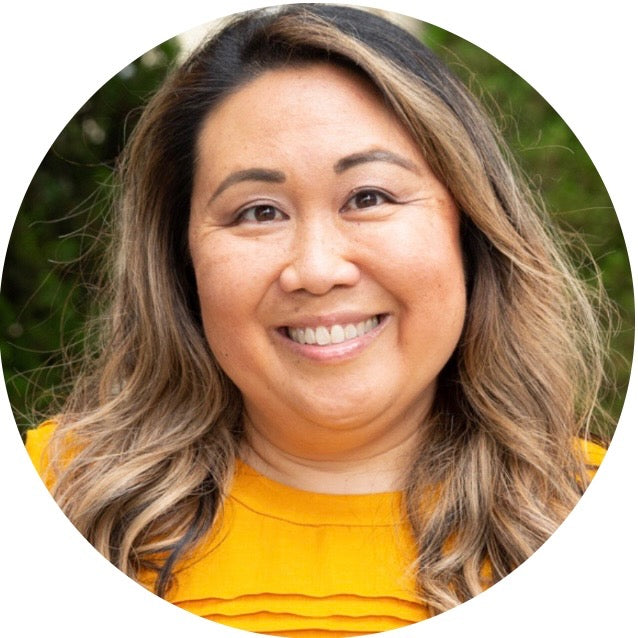 Feeding a family, made easier!
With 4 kids, being able to eat good food we all actually like in 5 minutes from the freezer has saved us so much time and money from eating out, let alone the quality of nutrient-dense real food. And grab the garlic blends while you're here, my children are now spoiled from any others - the toasted flakes are soooo good!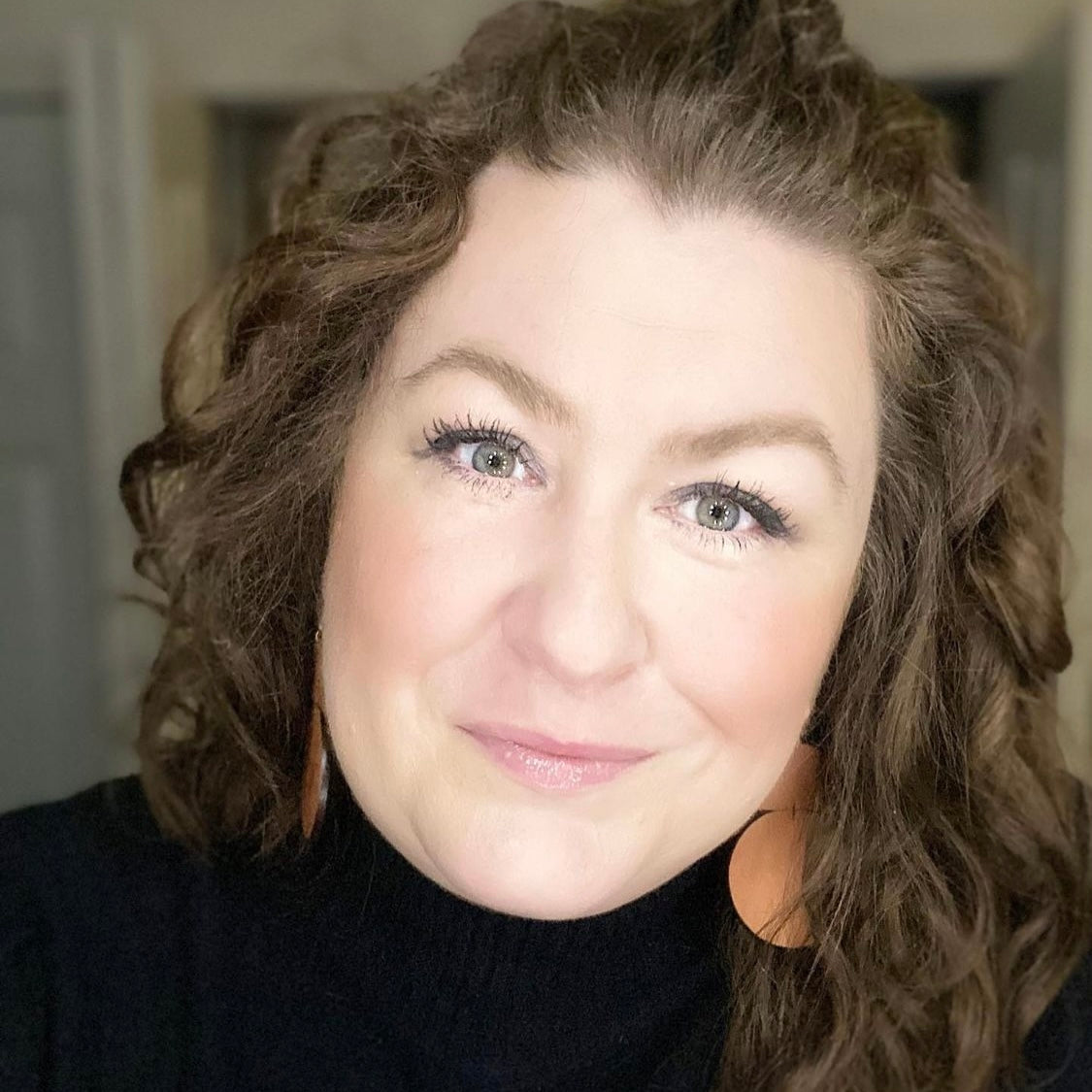 Everyone thinks I'm a better cook than I really am.
Once I started using Balanced Bites spices, I couldn't turn back. I crave SAVORY in my sleep! And the meals taste homemade - like they're made with love! Simple, straightforward, grounding real food - and so many dishes I don't have time to make but love to eat!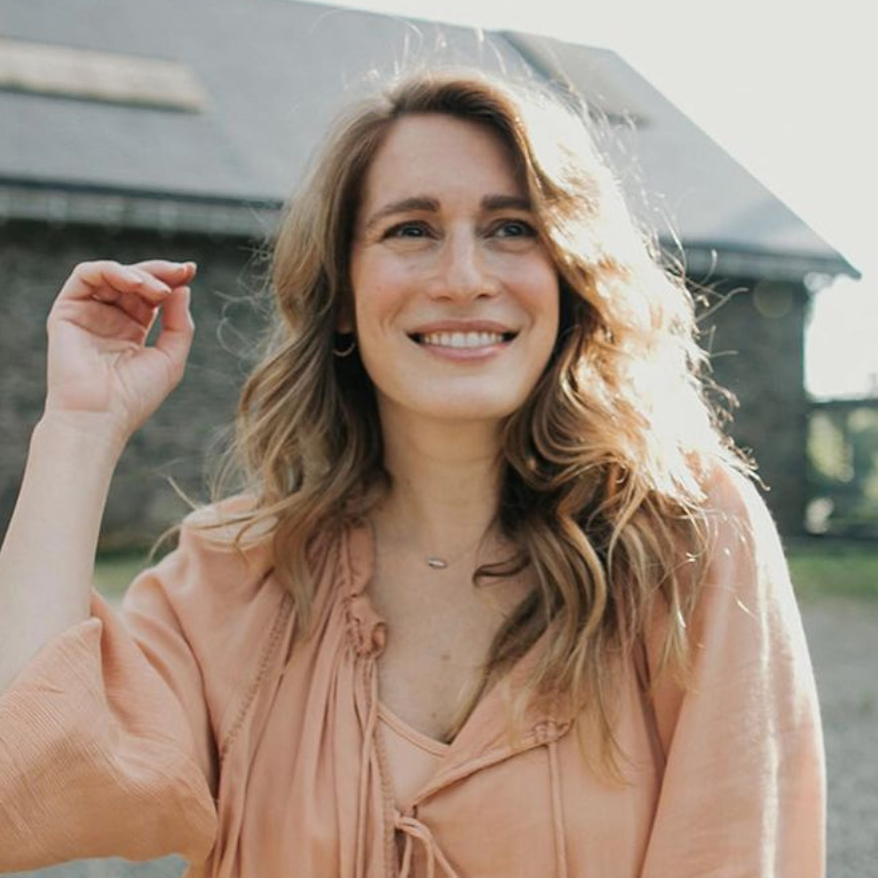 Because sometimes this mama needs some help!
As a busy mom of two young ones, sometimes at the end of the day, the last thing I want to do is cook another meal. Luckily, I have Balanced Bites Meals ready to go in my freezer for these situations and everyone still gets a yummy, nutritious meal, that I didn't have to cook, or clean up after! Win-Win!
They're what I reach for when I want big, healthy flavor with ease.
These spices make dinnertime so much easier, tastier, and honestly more fun to pull together. I love that I can find blends my young kids enjoy, and that are tasty for the whole family.
Meals for busy weeks (and new mom gifts!), Spices for dinner - basically EVERY night. We obsessively use trifecta, Italian, coffee BBQ, diner… pretty much all of them! I also love gifting them with a cookbook. The granola is a favorite snack, especially with our toddler daughter. She asks me for the magic 'nola all the time (I have to ration or I won't get any!) You truly can't go wrong with any of the BB products!!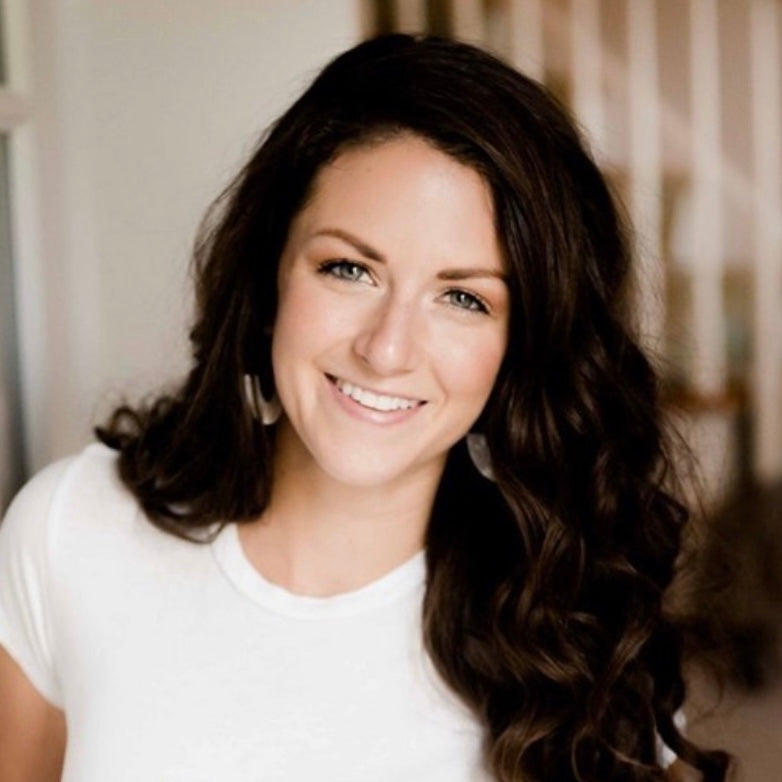 Meet the Chef
I've always loved cooking and have a highly discerning palate. As a kid, I grew up helping my family prepare home cooked meals. Later, as an athlete, I learned how the balance of protein, carbs, and fat fuels performance and contributes to good health. I created Balanced Bites to make it easier for you to improve your life with healthy, delicious food you can trust. 
Chef, Holistic Nutrition Consultant,
NY Times Best-selling Author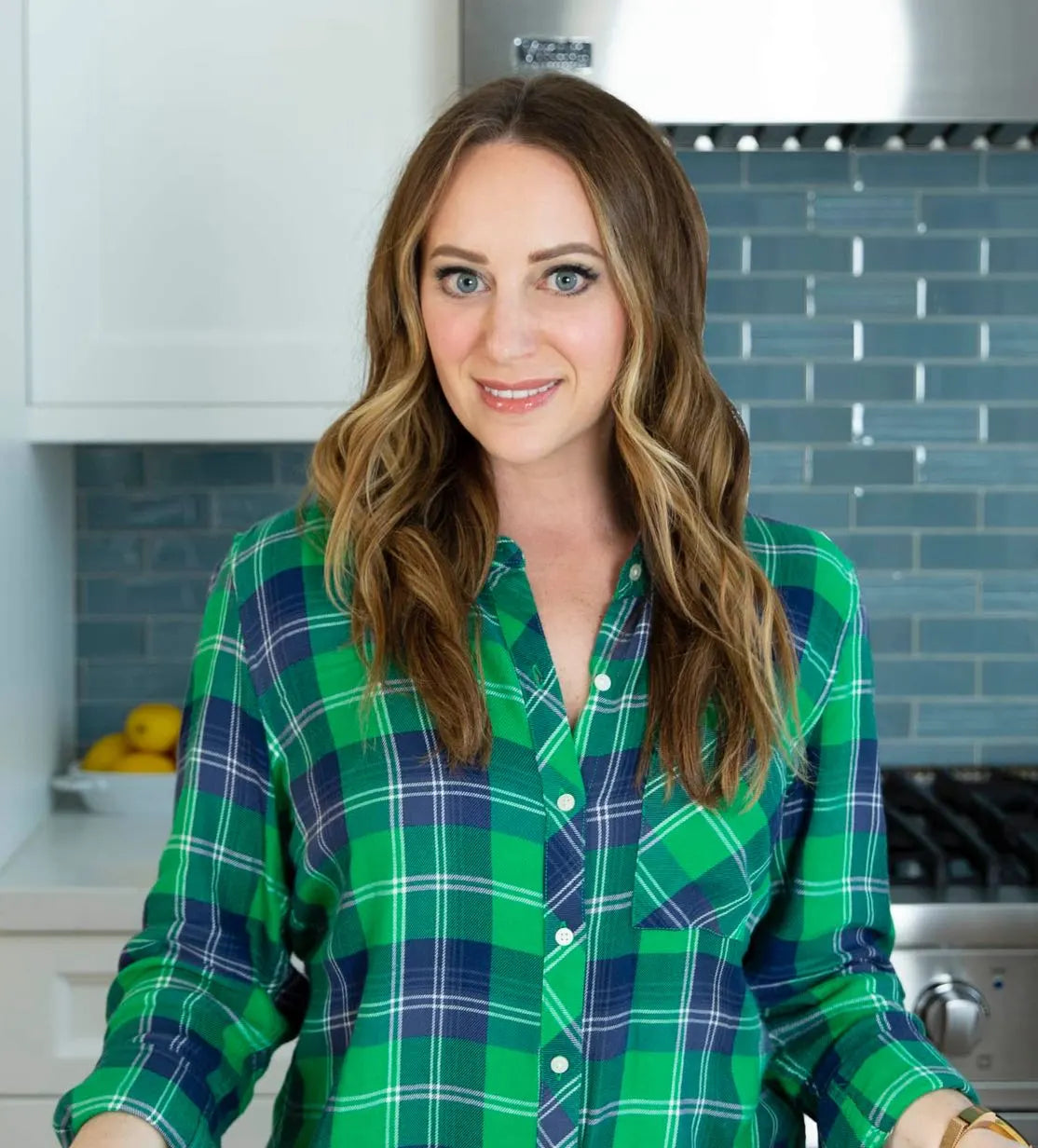 Shop Diane's Cookbook Collections/Specific Dietary Need
Meals and products by specific dietary needs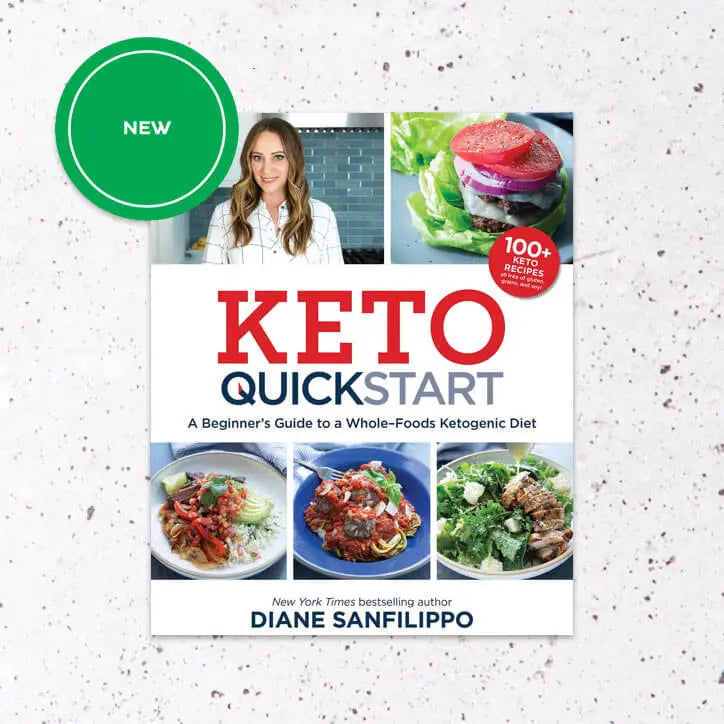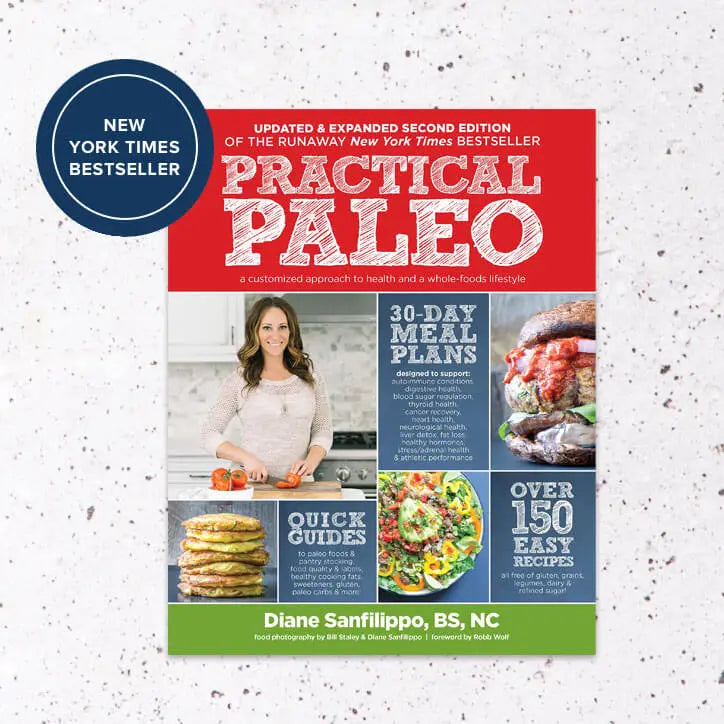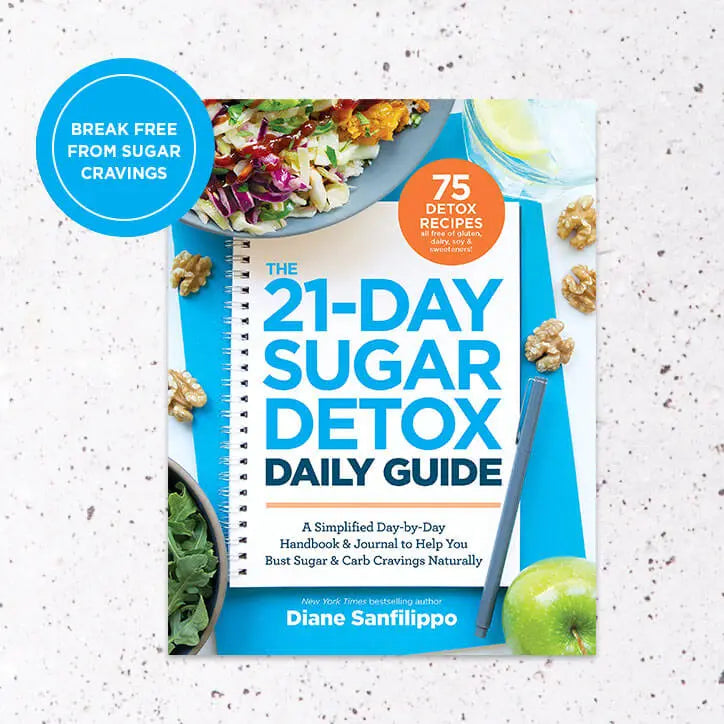 Fresh Recipes From Our Kitchen
Original recipes feature our best-selling spice blends and make it easy to prepare tasty, healthy meals any night of the week.
Fresh Inspiration on Instagram