GARLIC STIR FRY Spice Blend
2.3 ounces, 65 grams | Dual Shaker/Spoon cap
Stir fry night, simplified. Use this blend for any Asian style dish, to make sauces, in fried rice, and of course in any stir fry. The green chili in this is mild and offers a richness of flavor but no heat.
Scroll down for recipes that use this blend!
granulated garlic*, granulated onion*, ground ginger*, sea salt, green chili pepper flakes*, black pepper*, cilantro*. *Certified Organic
A robust blend of garlic and onion, with a touch of brightness from the ginger and cilantro. The green chili pepper brings a depth of flavor and is mild, not hot - this blend is family friendly!
Fish, chicken, pork, beef, shrimp, veggies, and fried rice.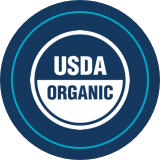 Certified Organic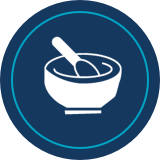 Small Batch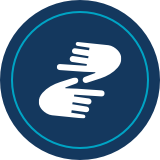 Hand Packed
Made in the USA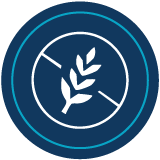 Gluten-Free
Recipes Featuring Product