TACO & FAJITA Spice Blend Refill
Regular price
$11.99
Sale
$9.99
2.3 ounces, 65 grams (jar not included with refill)
The perfect junk-free taco blend your whole family will love!
Scroll down for recipes that use this blend!
chili powder*, granulated garlic*, sea salt, coriander*, smoked paprika*, black pepper*, cumin*. *Certified Organic

Great in any Mexican dish, bold, earthy, and well-rounded with just the slightest bit of heat. For taco meat: use 1-2 tablespoons per pound, plus a tablespoon of apple cider vinegar (optional). Add more spice blend to taste.
Tacos, fajitas, any Mexican dishes, eggs, steak, chicken, pork, lamb, fish, veggies, potatoes, and avocado toast.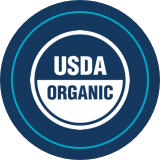 Certified Organic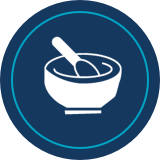 Small Batch
Made in the USA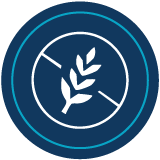 Gluten-Free
Recipes Featuring Product