CINNAMON Organic Infused Sugar Refill
Regular price
$11.99
Sale
$9.99
4 ounces, 113 grams (jar not included with refill)
Nostalgic and perfect, we've elevated this classic by taking rich organic Ceylon cinnamon and infusing it into organic cane sugar crystals. The result is both a beautiful flavor and texture.
cane sugar*, Ceylon cinnamon*. *Certified Organic 

Bold, sweet, warm and just a bit of spice, perfect for cold winter mornings (and the holiday season!).
Coffee, cookies, pancakes, berries, apples, candies, toast.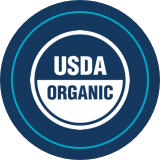 Certified Organic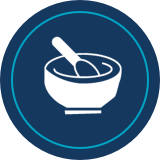 Small Batch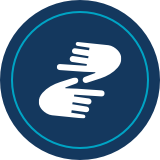 Hand Packed
Made in the USA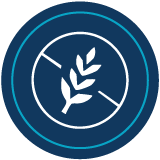 Gluten-Free
Recipes Featuring Product