SUPER TRIFECTA Spice Blend
Regular price
On Sale from $9.99
3.9 ounces, 111 grams | Dual Shaker/Spoon cap
A SUPER size of one of our best-selling blends that's all about next-level flavor.  
Scroll down for recipes that use this blend!
garlic flakes*, granulated garlic*, sea salt, black pepper*. *Certified Organic

The perfect blend of garlic, salt, and pepper - this time, big flakes of garlic and sea salt with cracked black pepper.
Eggs, chicken, steak, pork, lamb, fish, potatoes, avocado toast, dip, and burgers.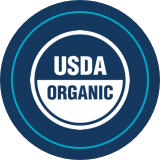 Certified Organic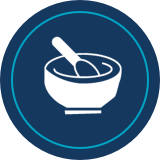 Small Batch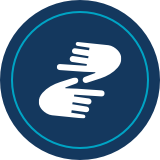 Hand Packed
Made in the USA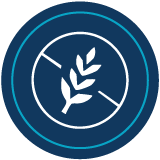 Gluten-Free
Recipes Featuring Product