GREEK Spice Blend Refill
Regular price
$11.99
Sale
$9.99
2.3 ounces, 65 grams (jar not included with refill)
Simple, but perfect! Season lamb or marinate chicken or pork with EVOO, lemon juice, and GREEK blend for an amazing meal. 
Scroll down for recipes that use this blend!
granulated garlic*, sea salt, oregano*, lemon peel*, black pepper*. *Certified Organic

Take a taste vacation to Greece with the bold flavors of oregano and garlic and bright, citrusy lemon peel. Try GREEK in Italian recipes, too, the flavors are perfect!

Eggs, chicken, steak, pork, lamb, fish, veggies, potatoes, avocado toast, and dip.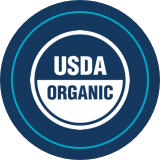 Certified Organic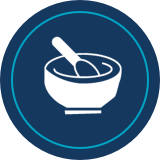 Small Batch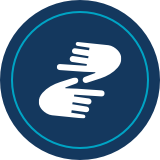 Hand Packed
Made in the USA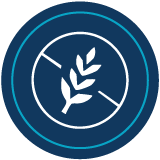 Gluten-Free
Recipes Featuring Product