ITALIAN Spice Blend Refill
Regular price
$11.99
Sale
$9.99
2.7 ounces, 76 grams (jar not included with refill)
The ultimate easy button for adding a pop of Italian flavor - and for making sausage out of any ground meat.
Scroll down for recipes that use this blend!
granulated garlic*, granulated onion*, sea salt, fennel seed*, ground sage*, parsley*, white pepper*. *Certified Organic

A robust blend of garlic and onion with a touch of fennel, parsley, and white pepper. To make sausage: add 1 to 2 tablespoons per pound to ground meat. For a spicy variation, add crushed red chili flakes or add SUPER GARLIC PIZZA blend.
Eggs, chicken, steak, pork, lamb, sausage, fish, veggies, potatoes, and pizza.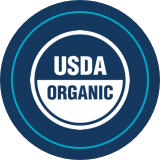 Certified Organic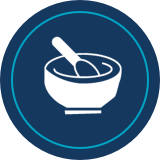 Small Batch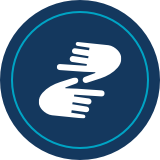 Hand Packed
Made in the USA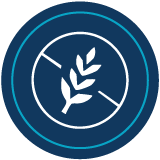 Gluten-Free
Recipes Featuring Product