TRIFECTA Spice Blend
Regular price
On Sale from $9.99
3.5 ounces, 100 grams | Dual Shaker/Spoon cap
When you don't know what to season with, TRIFECTA is always the right answer. Grab this one jar and simplify your cooking. 
Scroll down for recipes that use this blend!
granulated garlic*, sea salt, black pepper*. *Certified Organic

The three spices we all reach for most often - garlic, salt, and pepper - in a perfect balance. 

Eggs, chicken, steak, pork, ribs, lamb, fish, veggies, potatoes, burgers, and rice.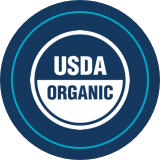 Certified Organic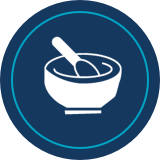 Small Batch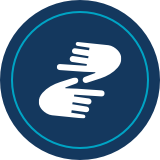 Hand Packed
Made in the USA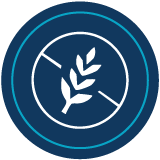 Gluten-Free
Recipes Featuring Product